On-Demand Naturopathic Cancer Treatment Visits Anywhere you are.
Increase the effectiveness and reduce the side effects of standard cancer treatment methods through the convenience of your phone, tablet or computer with Dr. Suzanne McMurry, a specialist in Naturopathic Oncology.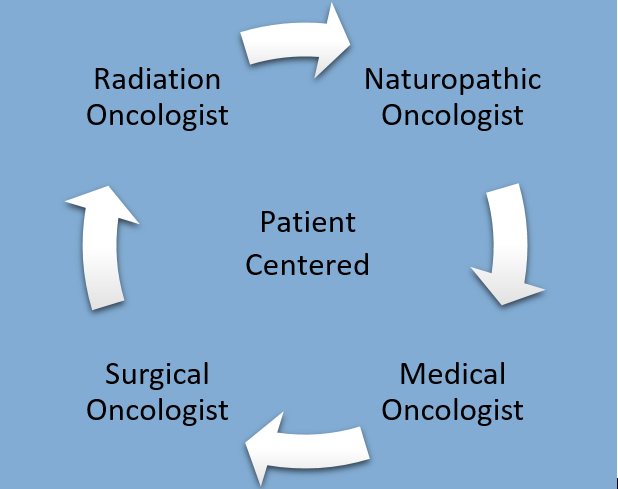 Dr. McMurry provides support for side effects, common symptoms and chronic conditions you can experience during cancer treatment.
Dr. McMurry was 1 of 4 Naturopathic physicians who graduated from an accredited hospital-based integrative oncology residency in 2013.
"I want my patients to feel empowered and encouraged with natural treatment options that support their bodies as they go through cancer treatment."
Integrative oncology is not alternative medicine, rather it combines scientifically based natural medicine with standard cancer treatment methods, such as surgery, radiation, chemotherapy, hormonal and biological therapies.
The goal of cancer treatment should not be only to remove the cancer but ALSO equip your body to FIGHT against cancer cells.